Biaza – chiesa di Sant'Antonio Abate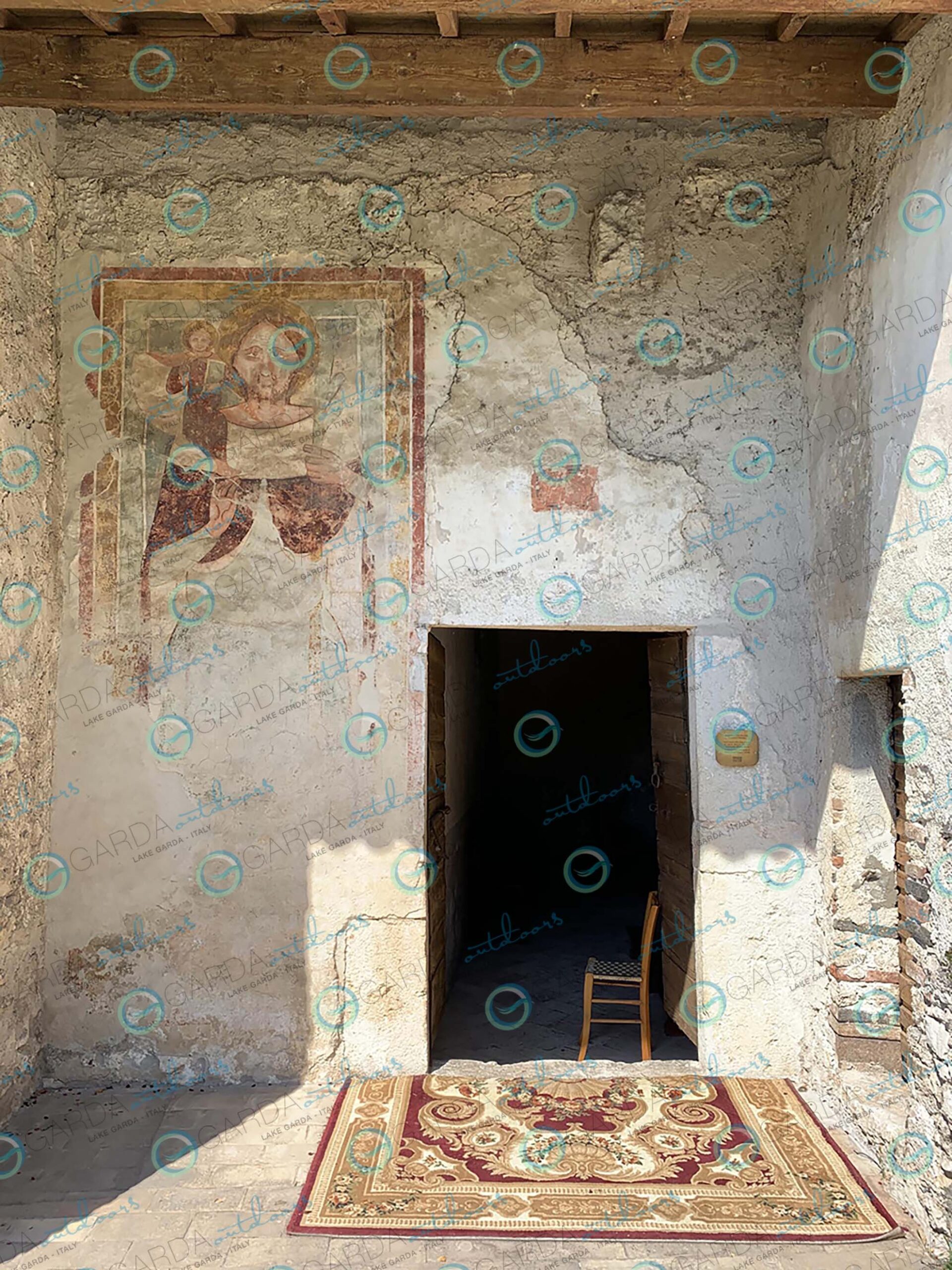 Brenzone sul Garda, on the eastern shore of Lake Garda surrounded by olive groves, picturesque villages, panoramic hiking trails, a beautiful cycle-pedestrian path and a paradise for kiters and sailors.
Questa foto può essere utilizzata in formato web per i vostri canali social e siti internet. / This photo can be used in web format for your social channels and websites.