Campo di Brenzone – roof and clouds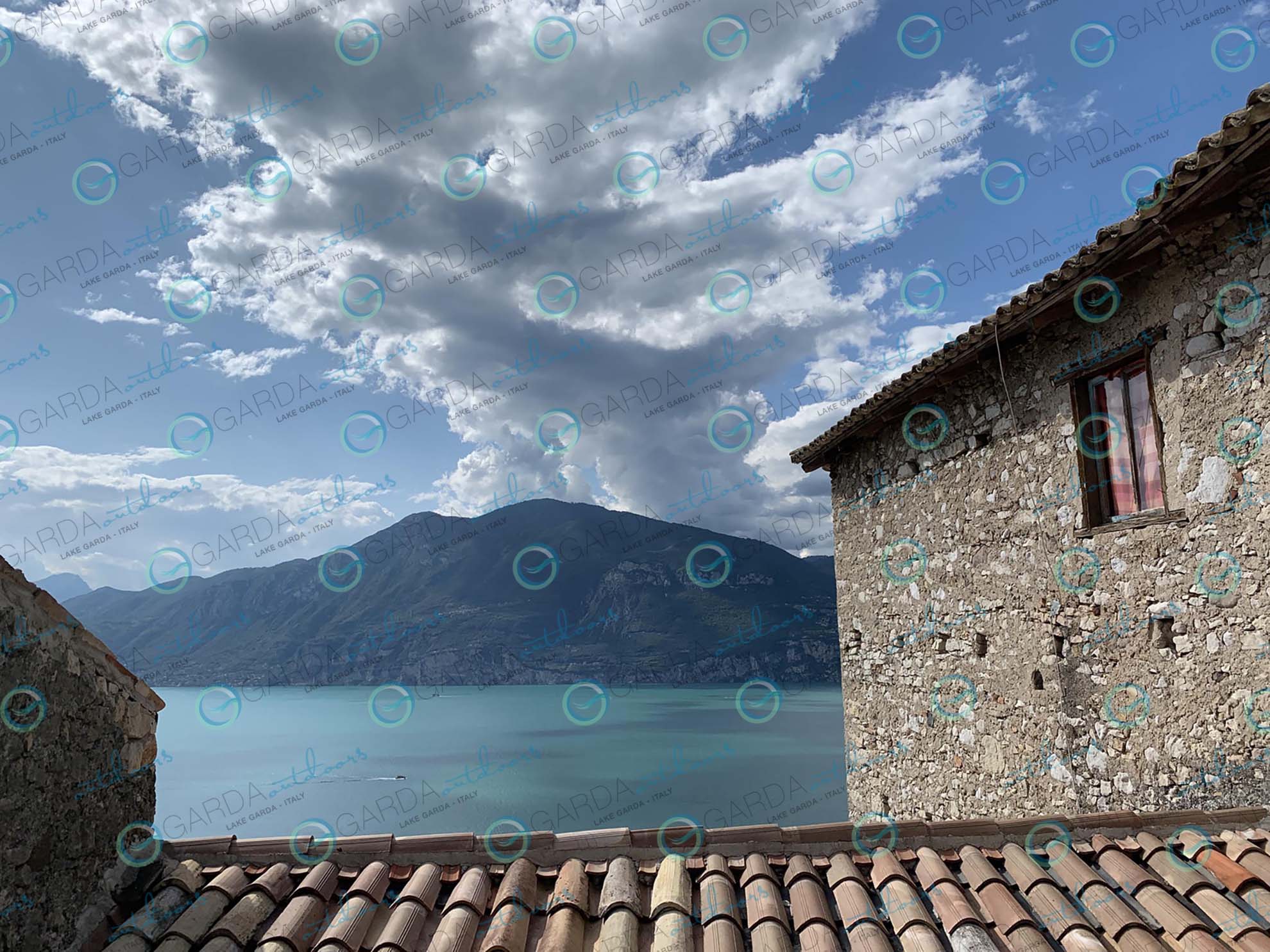 Campo di Brenzone, a stunning medieval village full of history, charming dilapidated houses, a beautiful church and a home refreshment point.
Questa foto può essere utilizzata in formato web per i vostri canali social e siti internet. / This photo can be used in web format for your social channels and websites.