Isola del Garda – motorboat Riva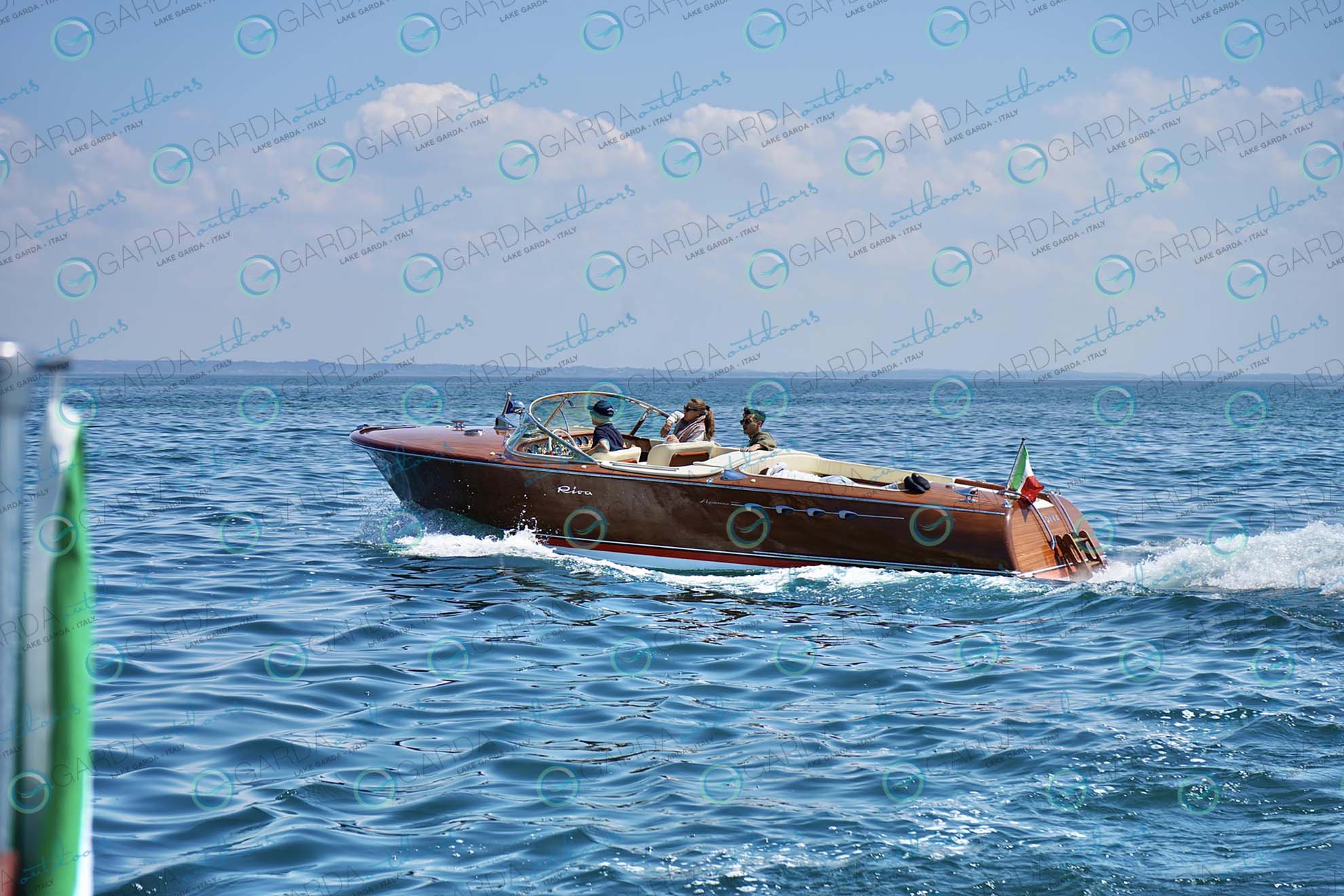 Isola del Garda, the largest island on Lake Garda, which over the centuries has hosted illustrious characters from the Roman era to the present day. Located on the Brescia side, it is part of the San Felice del Benaco area. Inside there is the splendid Villa Borghese Cavazza with a beautiful Italian garden and an English park.
Questa foto può essere utilizzata in formato web per i vostri canali social e siti internet, oppure essere acquistata in alta qualità per la stampa.
This photo can be used in web format for your social channels and websites, or purchased in high quality for printing.