San Felice del Benaco – view from the boat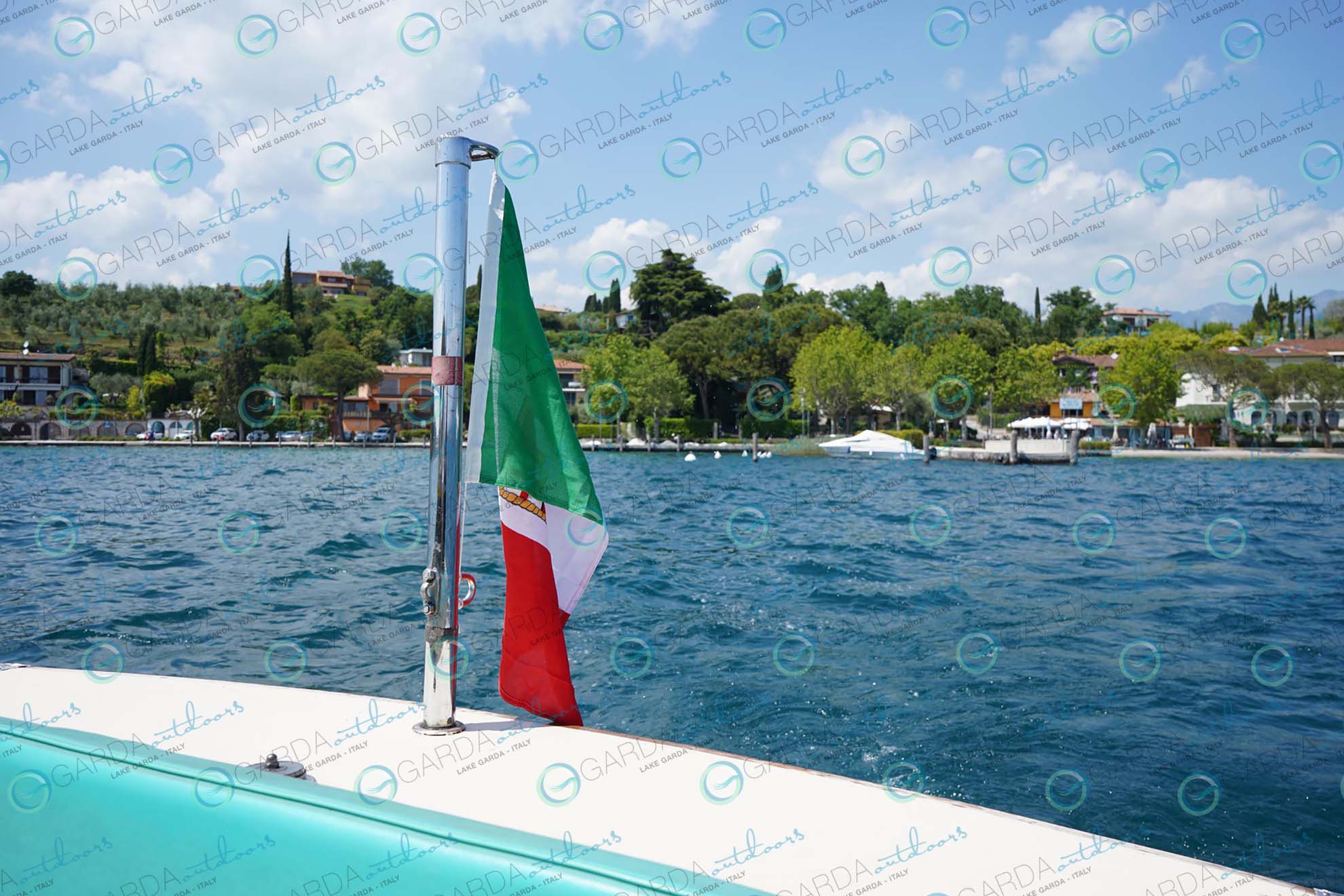 San Felice del Benaco.
Questa foto può essere utilizzata in formato web per i vostri canali social e siti internet, oppure essere acquistata in alta qualità per la stampa.
This photo can be used in web format for your social channels and websites, or purchased in high quality for printing.